Beth Bristow and her team of expert tutors are Atlanta's premier source for Academic Coaching, Test Prep and College Planning. All sessions are both interactive and motivational in nature, with the underlying goal of building self-confidence in students while making learning fun.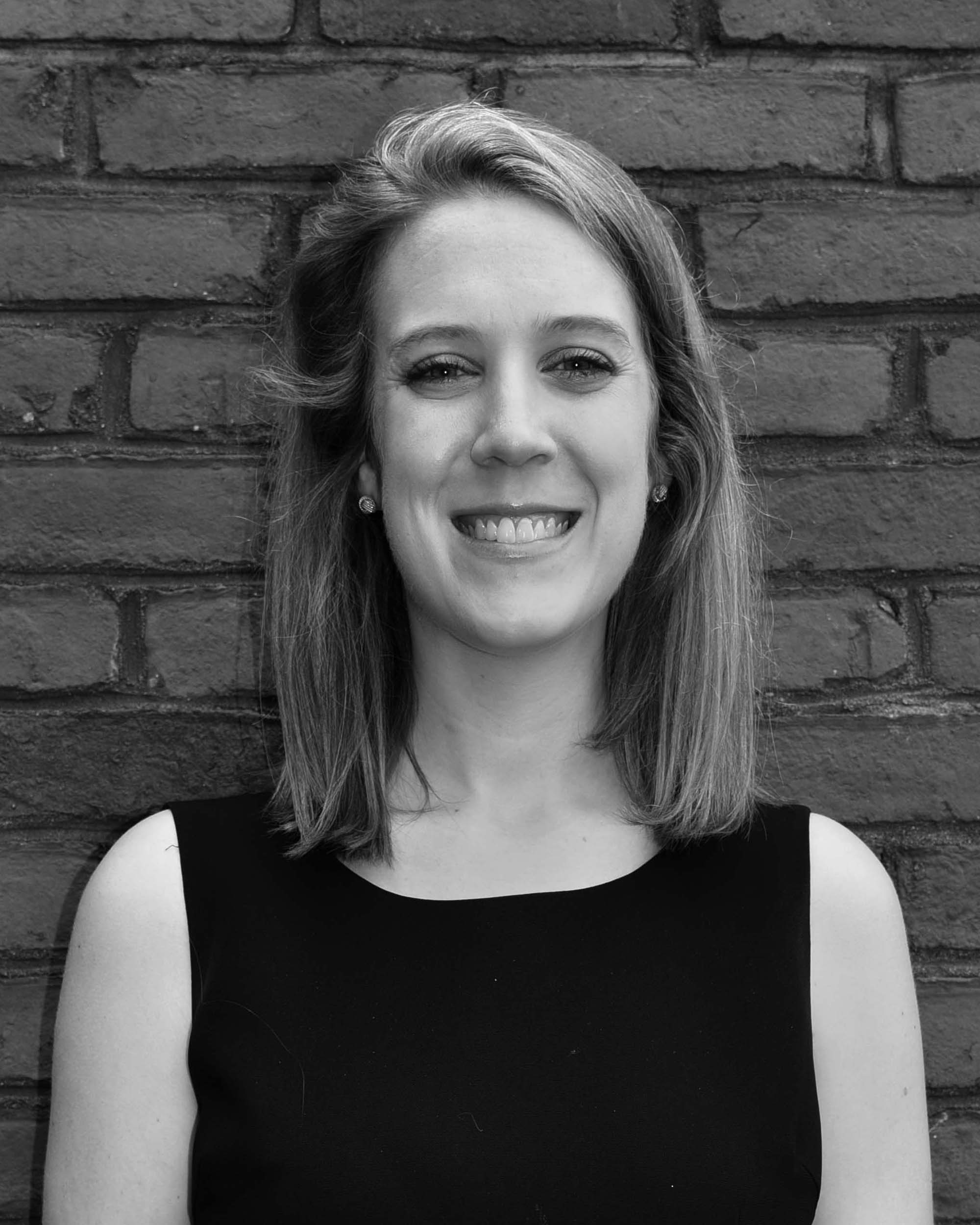 Julianne
Director
Premier Academic Coach & Test Prep Specialist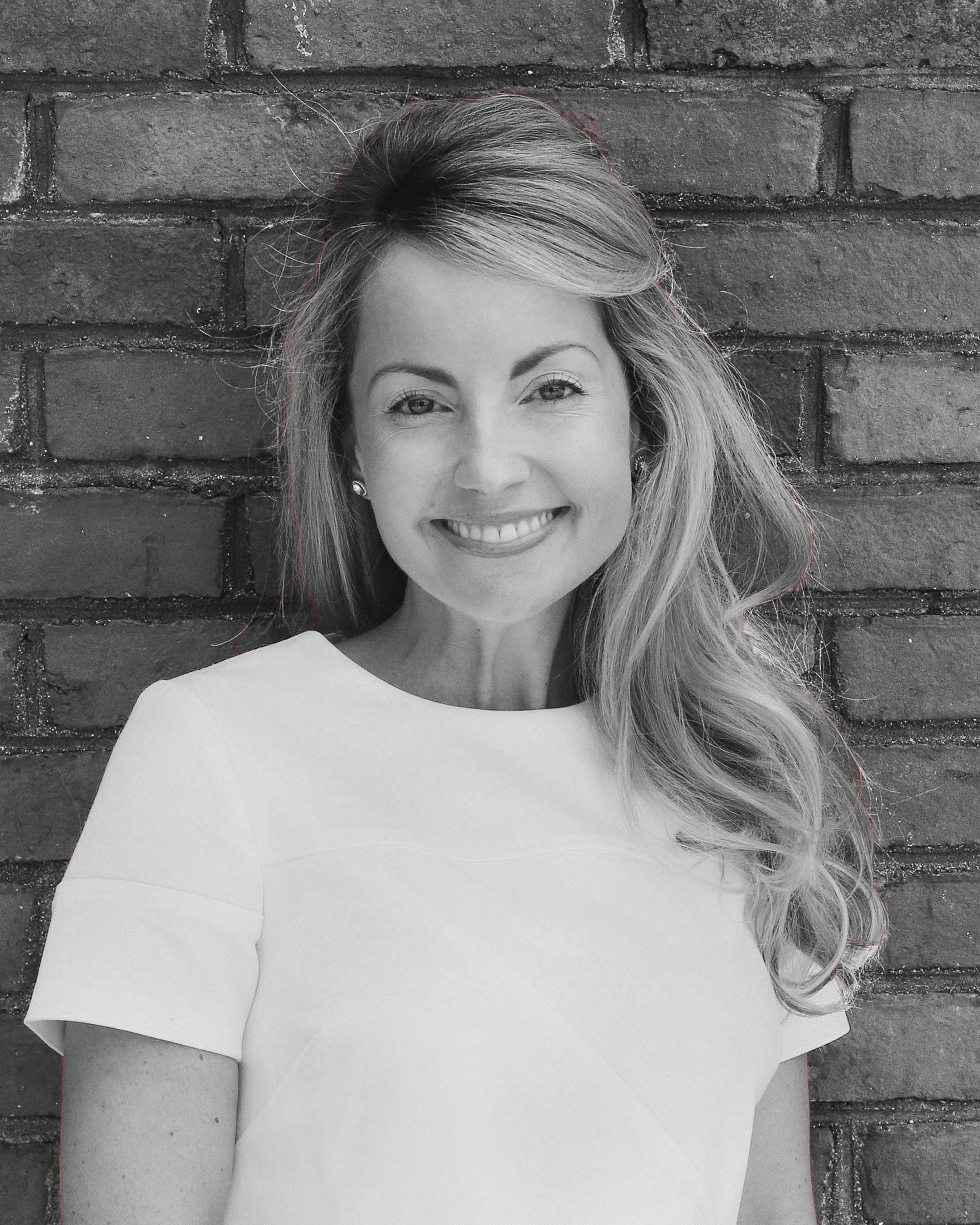 Beth
Educational Consultant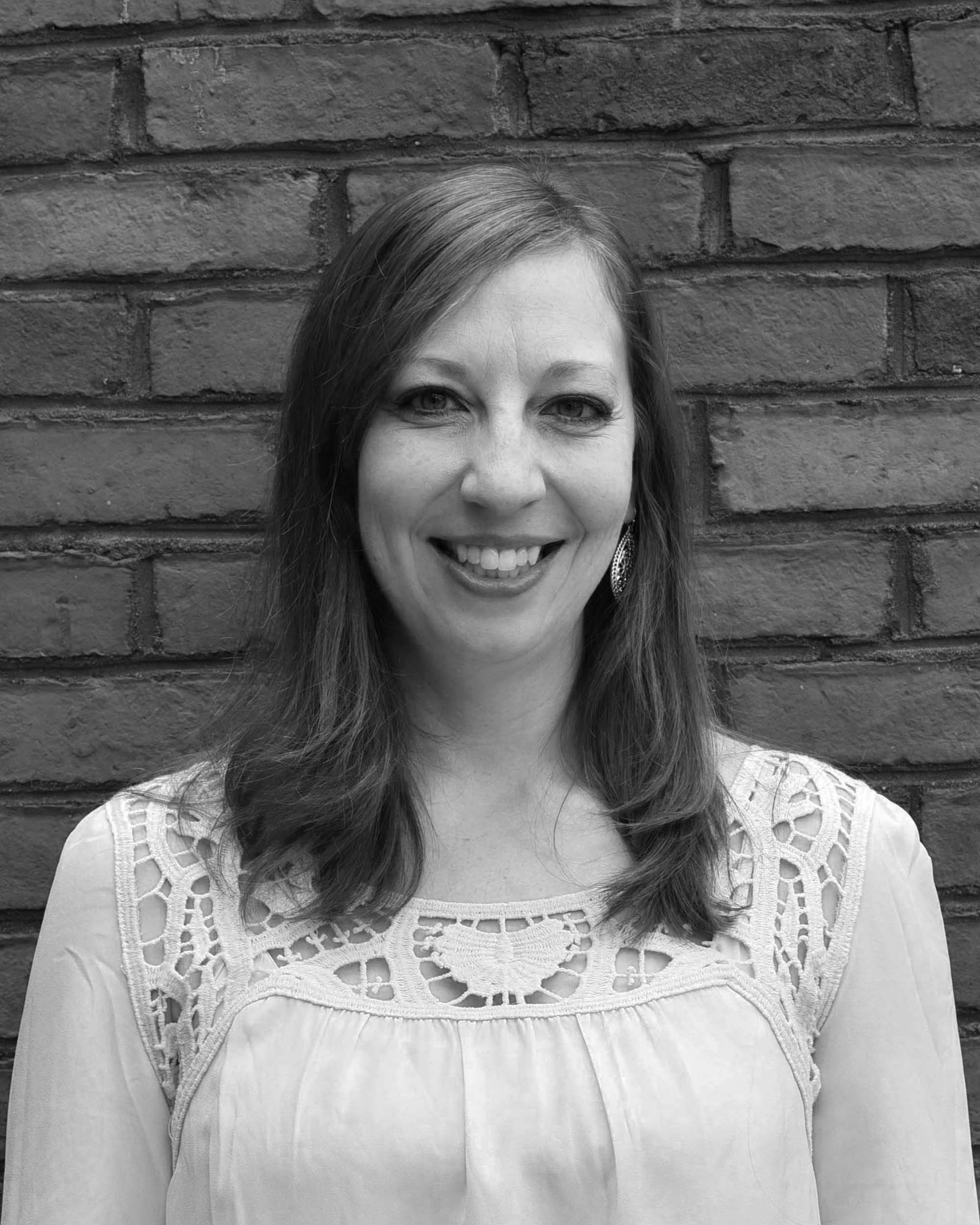 Alyson
Assistant Director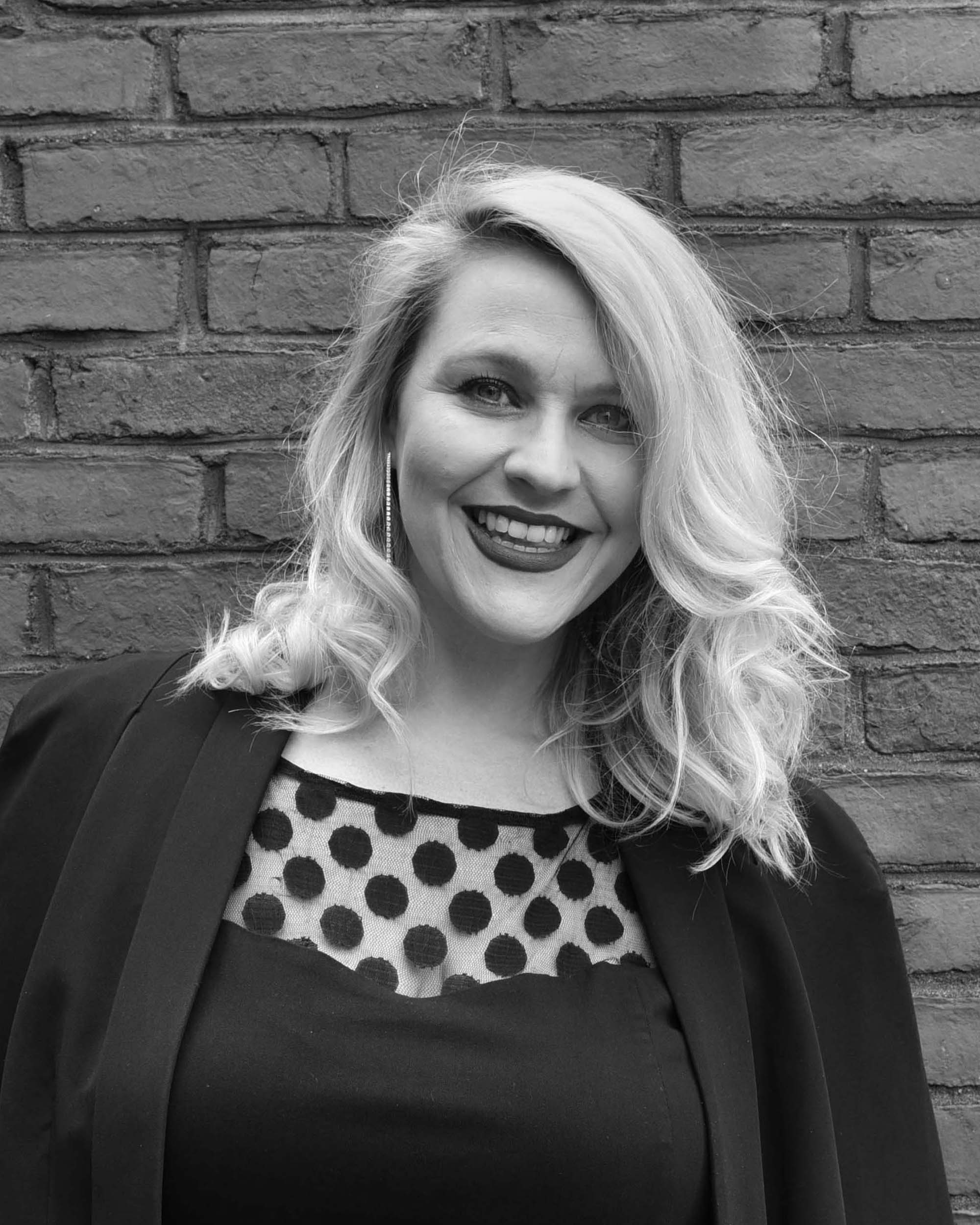 Cameron
Associate Director
Premier Academic Coach & Test Prep Specialist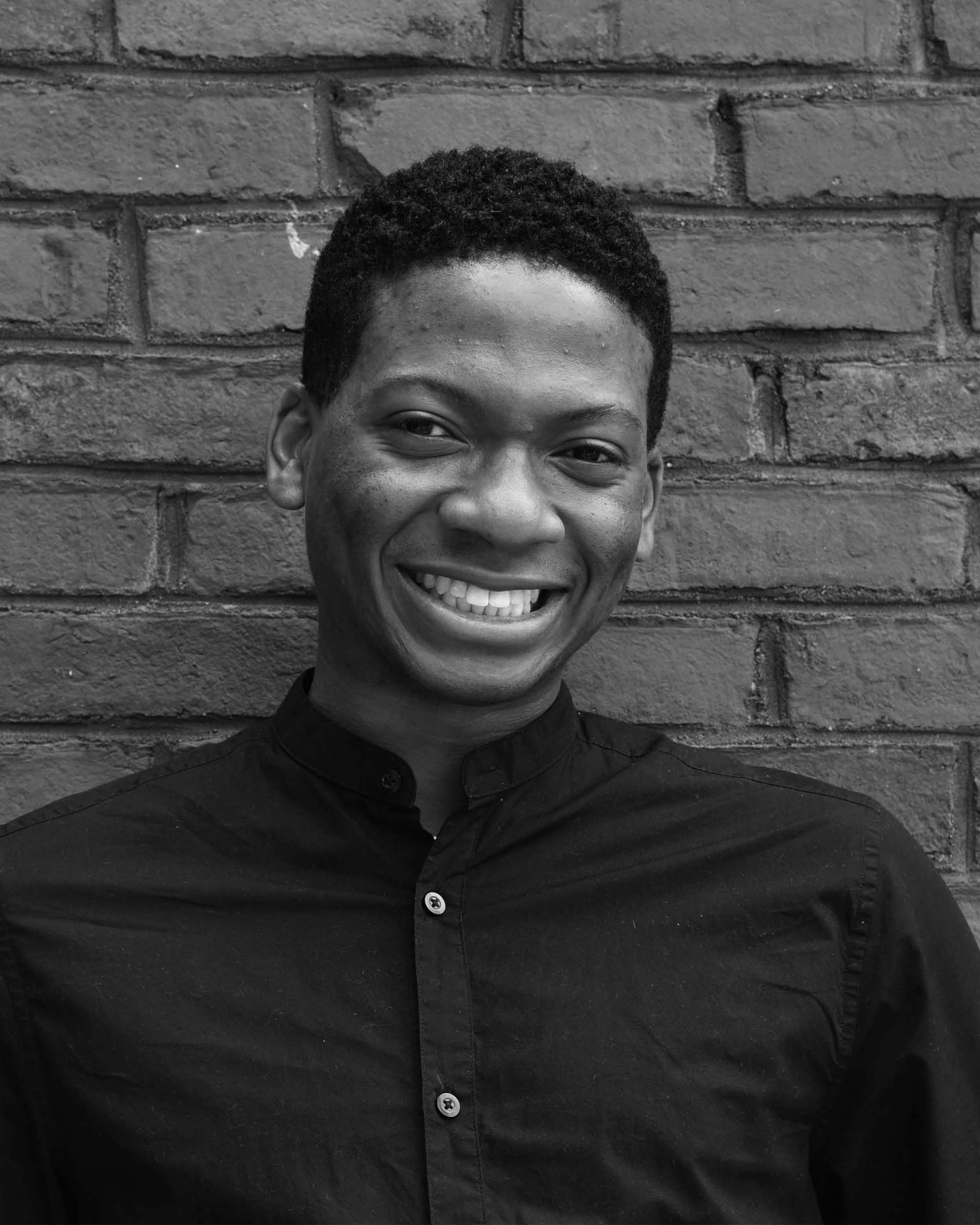 Chris
Account Specialist
Premier Academic Coach & Test Prep Specialist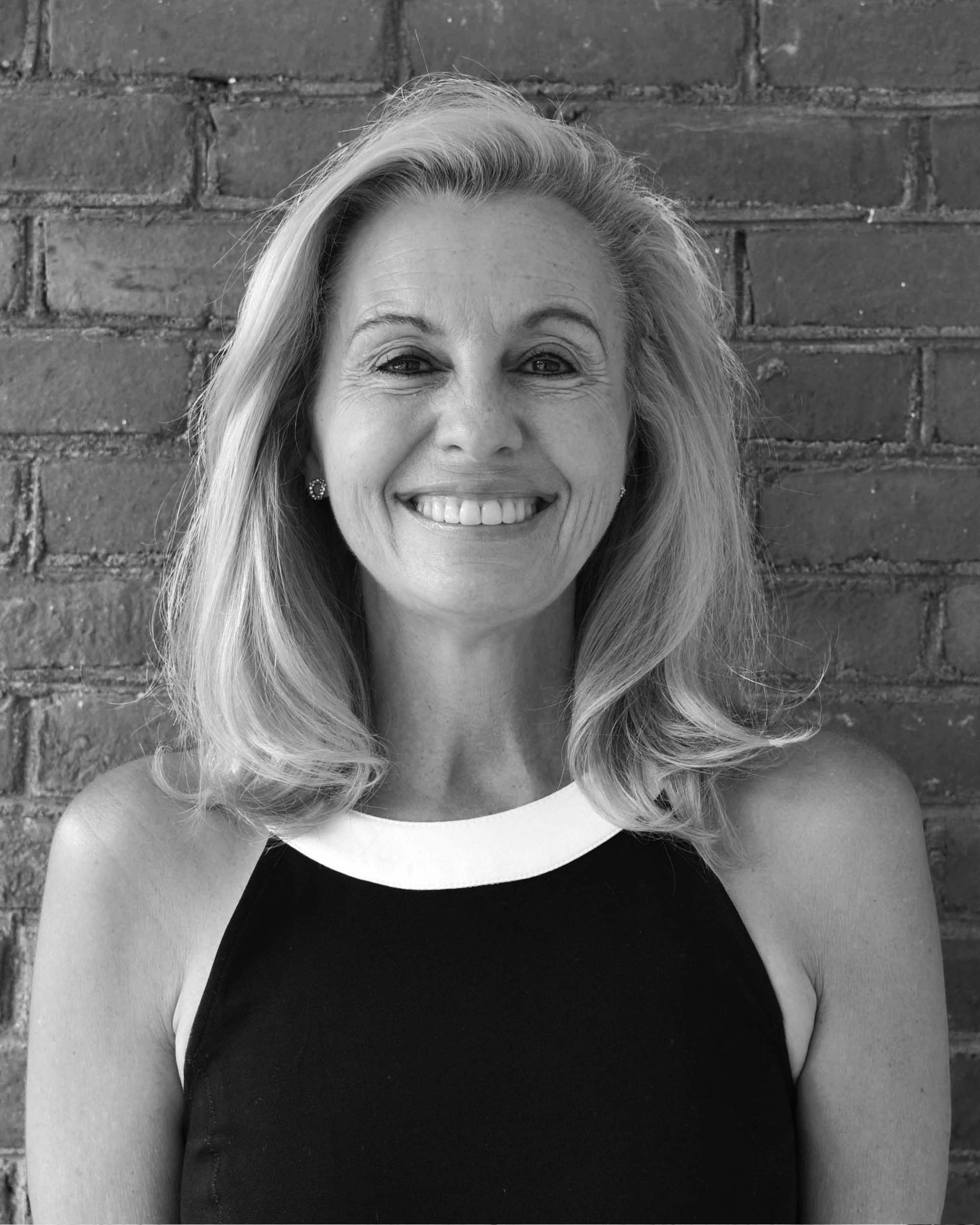 Virginia
Educational Consultant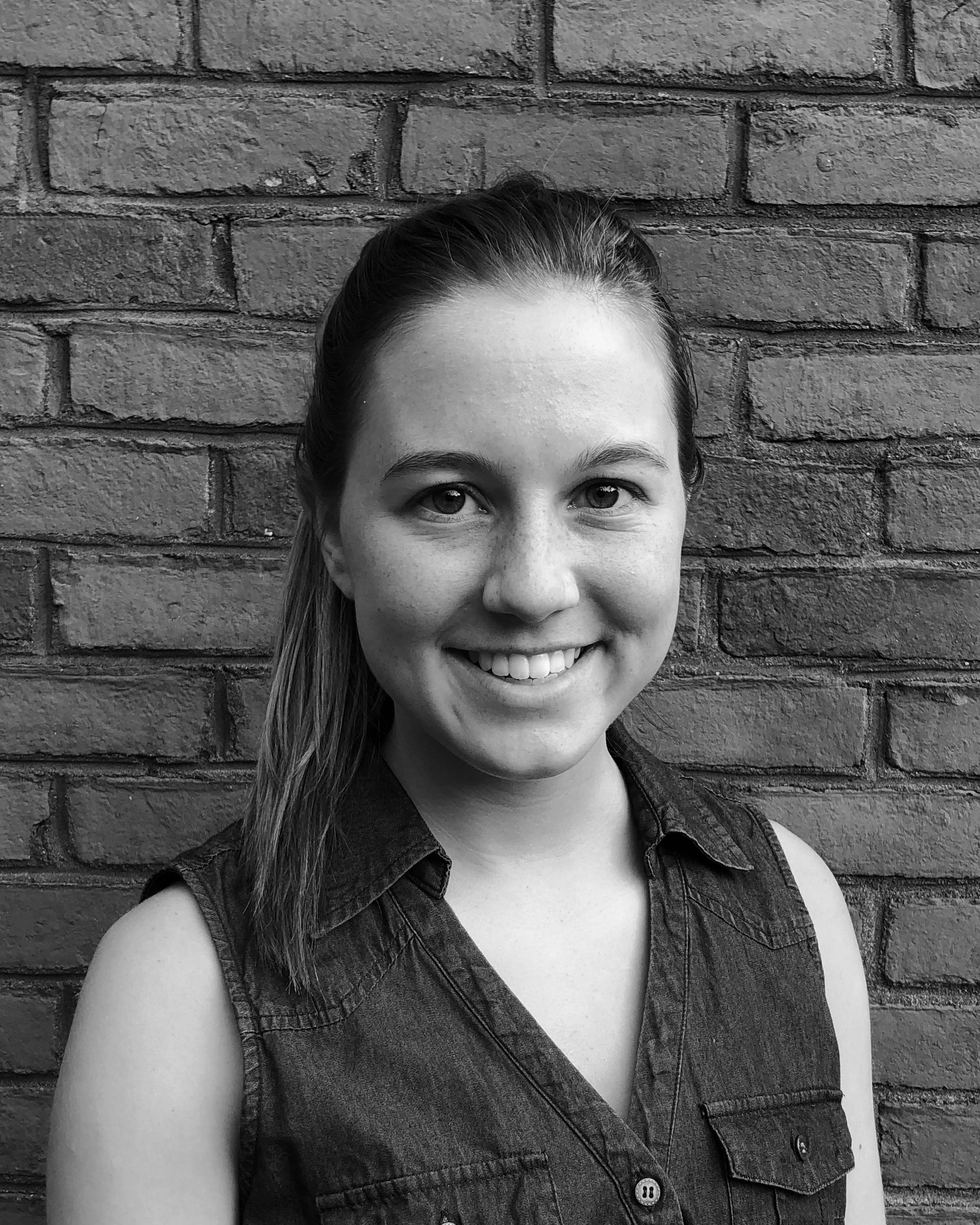 Haley Eckert
Learning Center Coordinator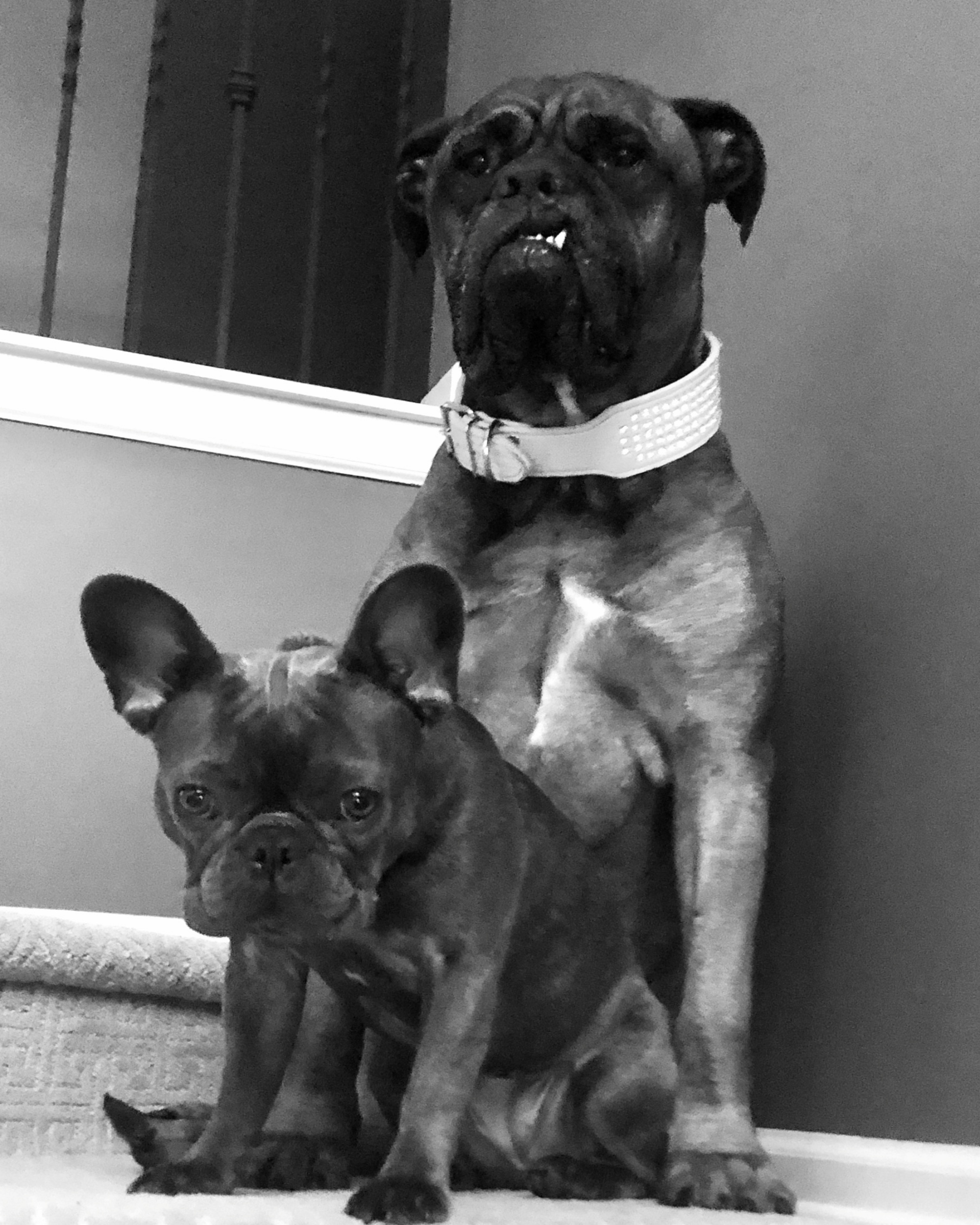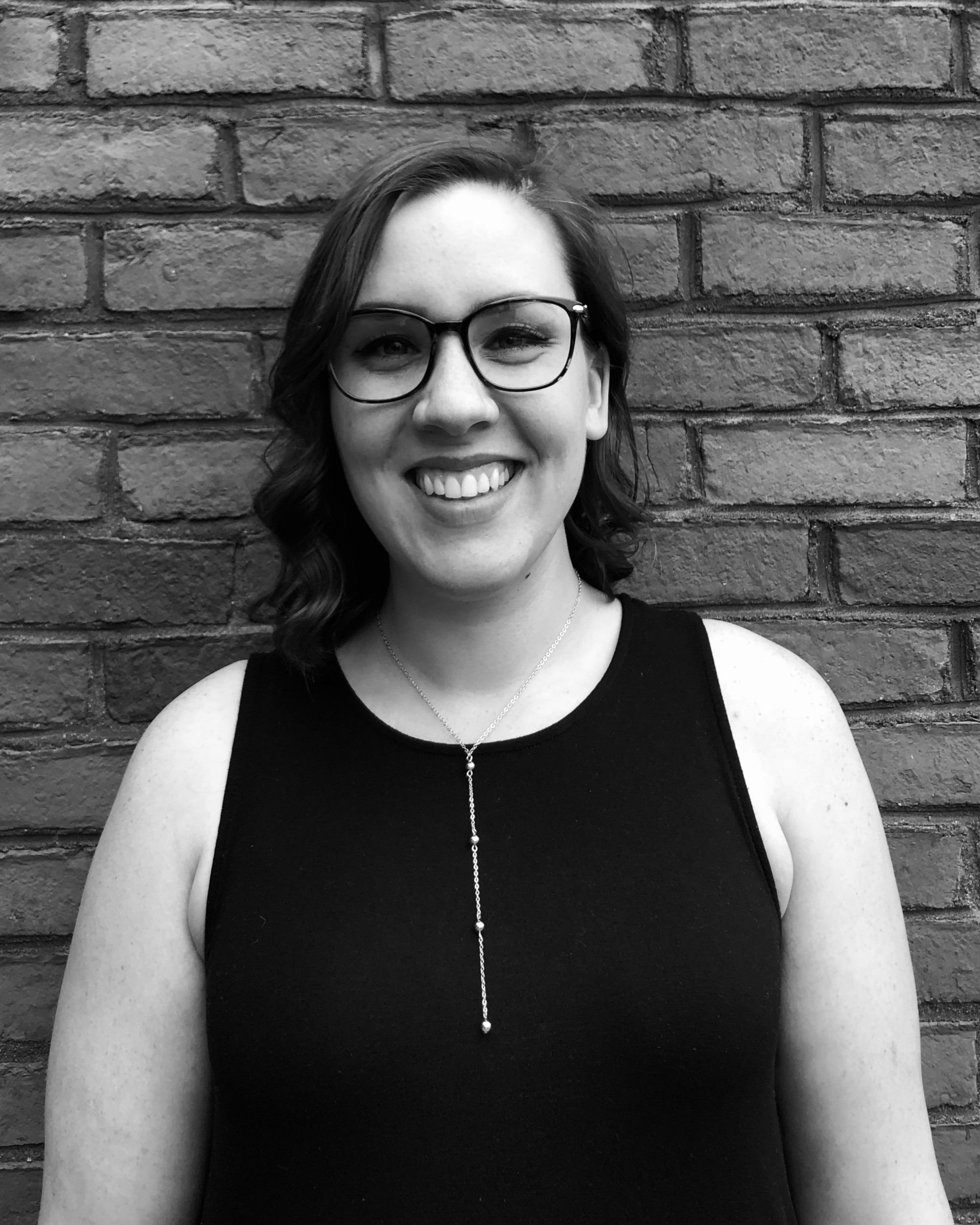 Madison Kelley
Learning Center Coordinator
We are currently hiring! If you are interested in joining our dynamic group of professionals, please email your resume to schedule@bethbristow.com and include a cover letter that details which role you are applying for, your qualifications, in addition to the contact information of three references.
**Please note the owner brings her dogs into the learning center daily.**
Exciting part-time or full-time opportunity! Lively, outgoing tutors are needed to help students of all ages on a one-on-one basis in the areas of science, math, history, English, foreign languages, and standardized tests, such as the SSAT, SAT, and ACT.
In addition to the items requested immediately under "Join Our Team" above, please include the following in your cover letter:
A quick summary of why you would like to be a tutor

A quick description of any previous experience you have had working with students

What subjects and/or standardized tests you would be able to teach on a one-on-one basis at an expert level without advanced knowledge of what specific content will be reviewed during a session
Your personal standardized test scores (AP, SAT, ACT, etc)

Your regular availability for the school year
Learning Center Coordinator Needed
Exciting part-time opportunity!
We are looking for candidates to start as soon as possible and at least continue through May 30 of the upcoming 2020-2021 school year.
The required hours of the position are Sundays from 12 – 8 pm or 1 – 9 pm. We can also offer additional hours on some weeknights, some Saturdays, and holidays, but these hours are not required.  
The starting hourly compensation rate is $15 per hour. 
Learning Center Coordinator will be responsible for answering the main line, greeting guests upon arrival, responding to emails when directed, managing the main calendar, keeping supplies stocked throughout the office, proctoring and scoring simulations, assisting the Director and Assistant Director with the day-to-day operations and management of the office, and performing administrative and marketing projects when requested.   
Must be able to multi-task, work in a fast-paced office environment, and be detail-oriented and helpful!  Qualified candidates will have a professional and polished demeanor, superb written and verbal communication skills, a team player mentality, and a friendly personality.